Detail | Restore | Protect

We are a quality-focused auto detailing facility striving to be the destination for premium auto detailing and protection in the Halifax area.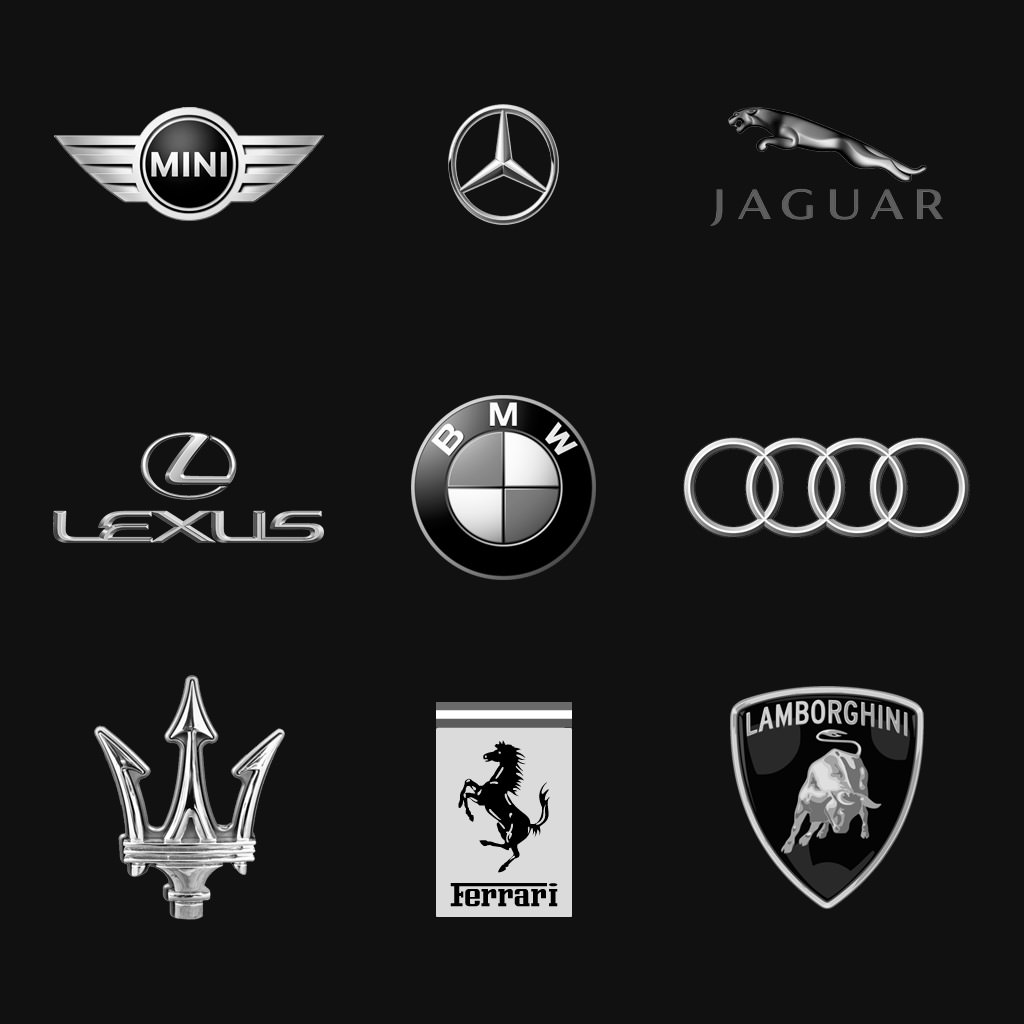 About Us
Innovative Detailing was formed in 2013 by our current owner, Scott Woodworth, and original partner Matthew Greene. The business was born from a love for automobiles, and an obsession for quality.
In 2015, Scott took over ownership of the business and continues to uphold our tradition of quality. The business is growing every year, and will continue to make its mark as a quality leader in the local market. The entire Innovative team is committed to quality and aims to "wow" every client.
Scott and the team at Innovative do great work. Have used them quite a bit over the past year or so. Have never had to send a car back. Done right the first time around.
Zach
Used Car Manager, Atlantic Acura
I brought in our 1978 Silver Anniversary Corvette. The paint was dull and the car looked its age. When they were finished it looked like it was sitting in the show room. I couldn't believe the job. Truly 5 stars.
Danny
Corvette Enthusiast
I'd like to thank my good friend Scott from Innovative Detailing for bringing life back to the paint on my Speed3. The amount of detail and time he took to make sure everything was perfect is certainly above and beyond any other service I have seen when it comes to the fine details of cleaning an automobile. I see many more great things happening in the future.
Mike
Mazdaspeed3 Owner
Get a Quote
Drop us a line today for a free quote!